Plant extracts for animal health
NUTRAGEO
Prevention of dermatitis and lameness
Nutrageo - Prevention of dermatitis and lameness
After having evolved for many years in the agricultural production sector, we have noticed that many farms were strongly impacted by digital dermatitis also called Mortellaro's disease.
In addition, we were able to see that this pathology was fairly well cured, but only with products that were difficult to use.
Our efforts have focused on the creation of a natural, simple and effective product, which complements the diet of cattle and partly solves foot problems in dairy farms.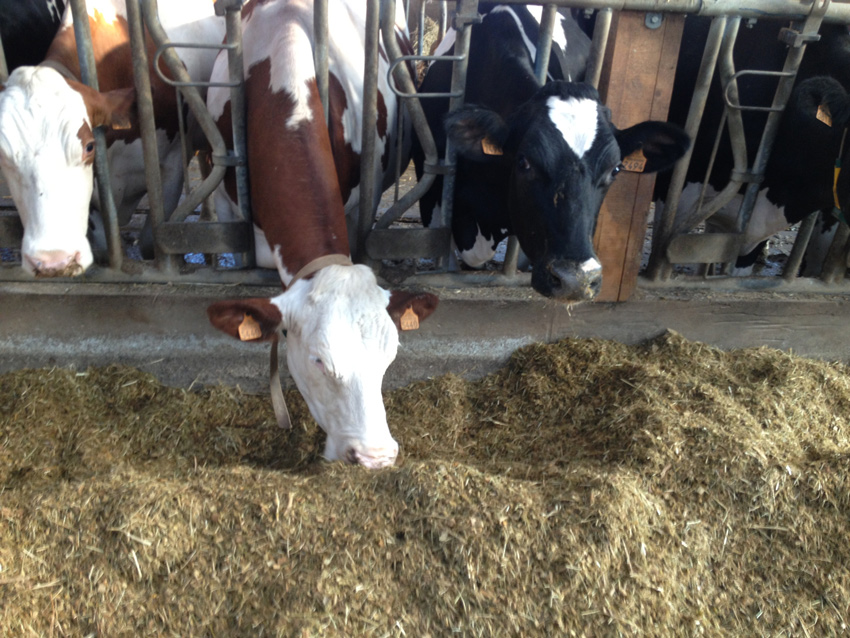 Lameness & Dermatitis
Composition
Results
Lameness & Dermatitis
Lameness is a major pathology affecting dairy herds
The second cause of non-production in cattle rearing (after mastitis)
Causes 5 to 30% drop in yield
Causes withdrawal (7%)
Fertility issues (calving interval)
The financial impact of lameness is very significant in dairy farming
Of all the listed causes of lameness, dermatitis or digital dermatitis is the most significant. The Mortarello disease, named after the Professor who identified it in 1972, is the most common among existing forms of the disease. It is a highly contagious bacteria, and nearly impossible to eradicate. It is found worldwide, and causes mayhem in the operating losses for dairy production.
The causes of dermatitis are multiple :
Immune defences deficit
Environment
Nutritional imbalance
Stress
Insufficient hoof trimming
Contagion
Dermatitis affects more or less significantly approximately 80% of cattle rearing in France.
The rate of dermatitis on farms varies between 70% and 5% of the stock.
This percentage is constantly growing.
Composition
Results
Prévenir les dermatites avec un aliment complémentaire (Prevent dermatitis with a complementary food)
Grands Troupeaux N°23 - June 2014
Un complément alimentaire contre le piétin (A dietary supplement against foot rot)
Réussir Pâtre - March 21 2016
testimonials from breeders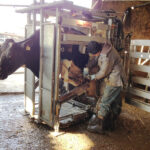 I started after a significant outburst of dermatitis in my herd before changing the building. Within two months of introducing the product, we noticed, together with our hoof trimmer, that the dermatitis was drying up. Today, as we use the product daily and ensure recurrent trimming, the rate of dermatitis has stabilised, now affecting less than 5% of the herd. The cost of the product is very low compared to the benefits it procures. Furthermore, as a precaution, we feed the product to cows and heifers in calving process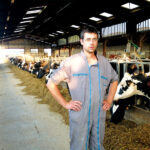 Our target was to reduce the issues of lameness mainly caused by dermatitis. They generated fairly significant direct and indirect costs for the farm, and we wanted to test by ourselves this innovative solution to assess its efficiency. After several months of use, I must admit that we are very satisfied with the results. Combining the product, regular hoof-trimming and a balanced diet has enabled us to reduce the numbers suffering from lameness. In addition, it is very easy to implement since it only means adding 25 g per day and per cow in the mixer
Plant extracts for animal health
Other products that may interest you