QUALITY WATER FOR INDUSTRIES
Innovative water treatment technology.
Energized water for your well-being
Water is life!
Healthy, chemistry-free water through the natural forces of physics.
There is a process that works without any consumables: without electricity, without chemicals, without spare parts and without maintenance. This process works on its own according to natural energetic and magnetic principles.And this process will have an effect on the physical organization of water molecules.
Simple and effective solution for producing quality structured water. To improve health, facilitate cleaning and save money. Can be used for various applications in livestock, market gardening, crops, tertiary (hotel, restaurant, swimming pool, etc.), individuals, businesses and industries.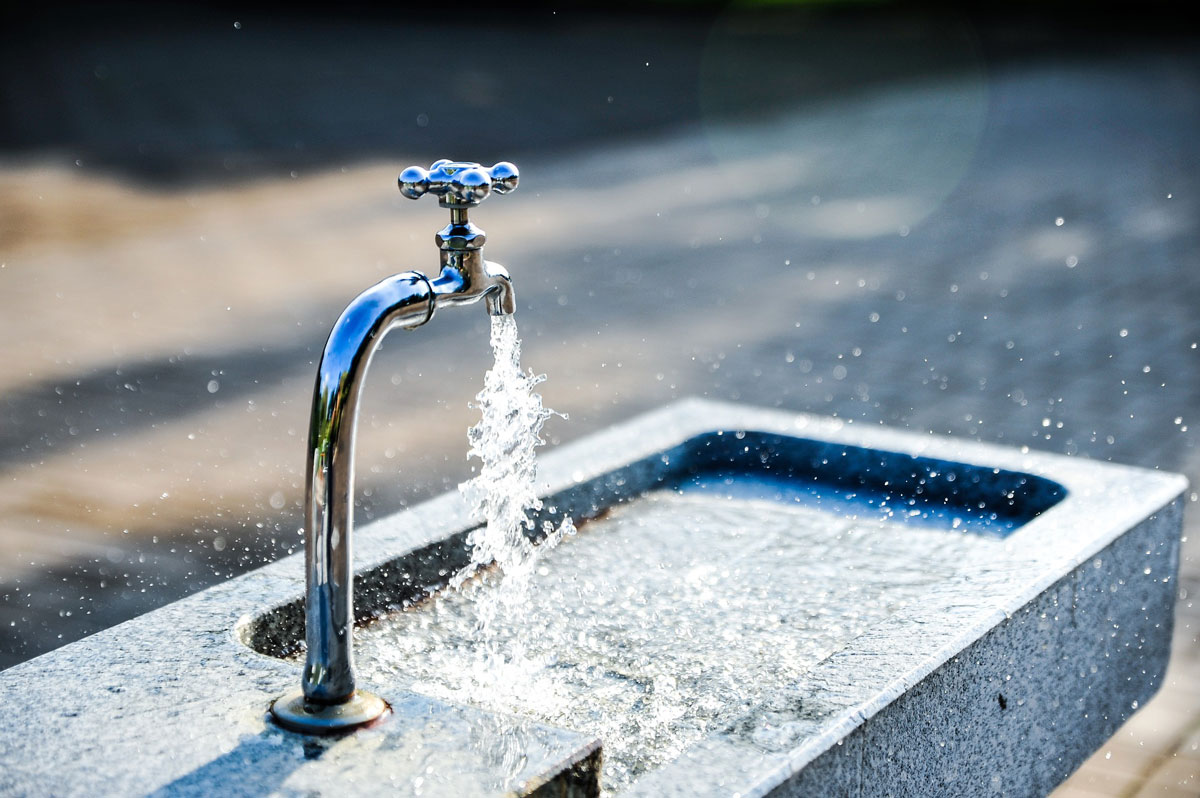 Industries
Breeding
Cultures
Individuals & swimming pools
Industries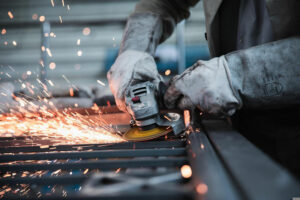 Water is used for cleaning and sometimes enters the manufacturing process.
This equipment is an ecological and economical solution. Because by passing through this equipment, the water becomes more detergent (washing) and degreasing (stain remover), more hydrating and wetting (penetrating), and facilitates exchanges. It has the following beneficial effects, among others:
better efficiency in washing floors, tiles, stainless steel equipment:


reduced water consumption: reduced washing times and frequency
reduction in doses and consumption of cleaning products, detergents, etc. (-30 to -40%)
decrease in the washing temperature (by about 20°C)

with prior wetting, the water penetrates deeply and removes the adhesion of dirt, grease, etc.

better hygiene: improved surface cleanliness, less germs, less biofilms, less adhesion to surfaces, pipes, equipment, floors, etc.
action on limestone: a reduction in deposits and scaling: less encrusting limestone, less bacterial nests, less clogging and wear of equipment, …
improvement of water quality by limiting dirt and the development of bacteria and algae,
improvement of processes: refining and crusting of cheese, fermentation of bread, preservation of vegetables and meat, etc.
Breeding
Cultures
Individuals & swimming pools