Evimax: naturally effective!
Natural and innovative solutions
Evimax produces and markets solutions for livestock, crops, industries and individuals thanks to plants and quality water.
Natural and innovative solutions:
to improve the performance and health of animals, plants and humans

optimize the healthy growth of animals

for more efficient, economical and ecological industrial processes
Objective: strengthen immune defenses and improve processes

Beneficial preventive and curative effects. thanks to the forces of Nature:
Plant extracts

Superior quality water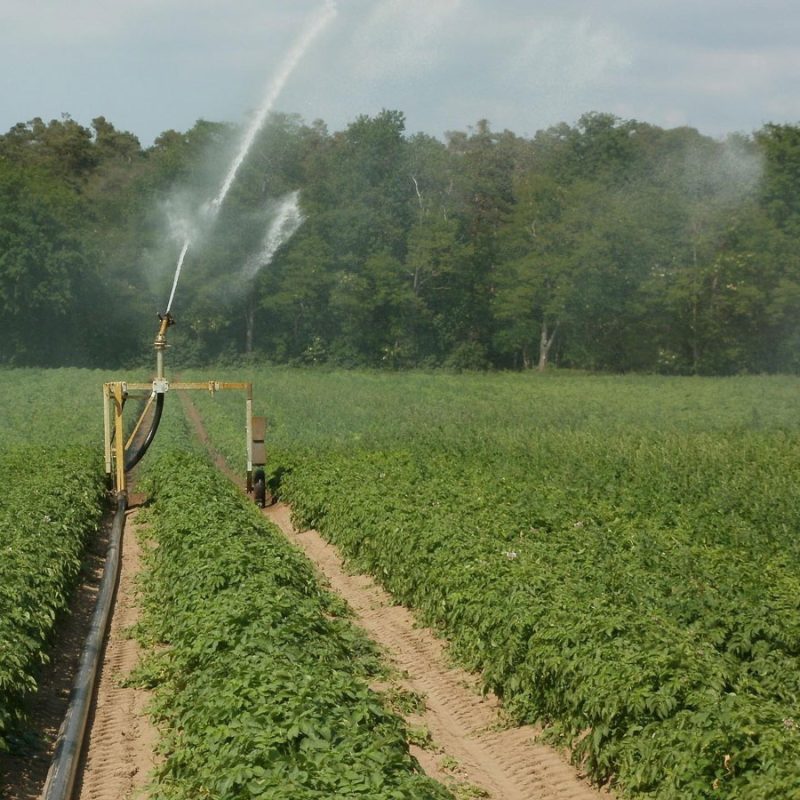 Market gardening, viticulture, arboriculture…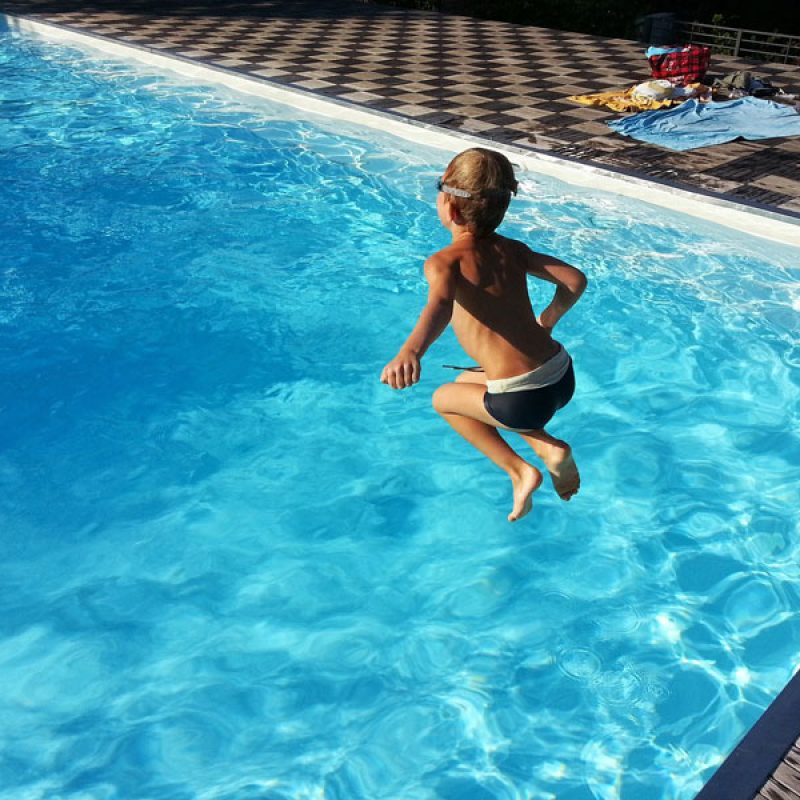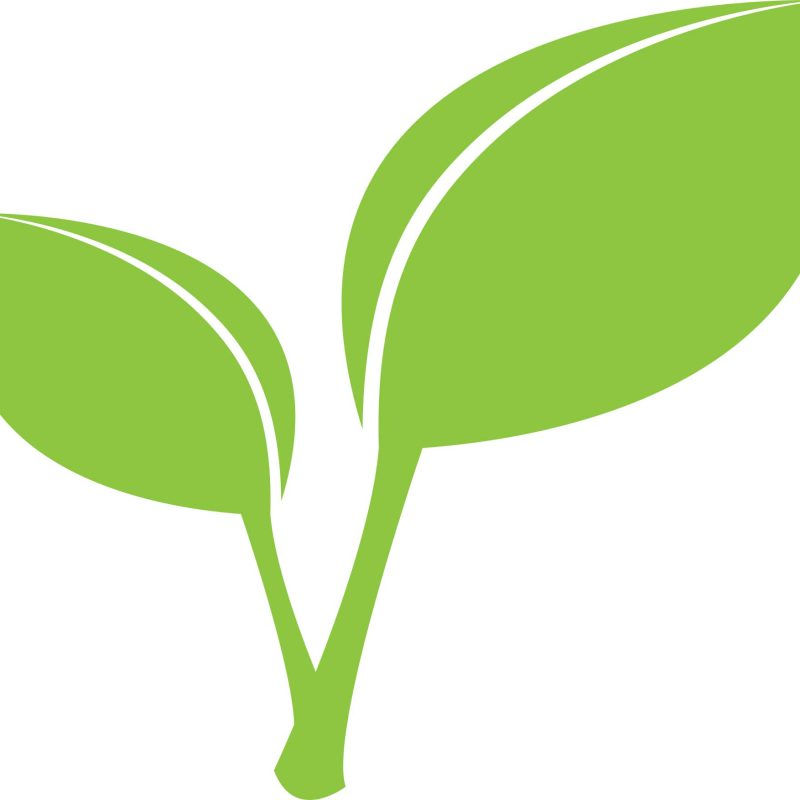 To improve animal performance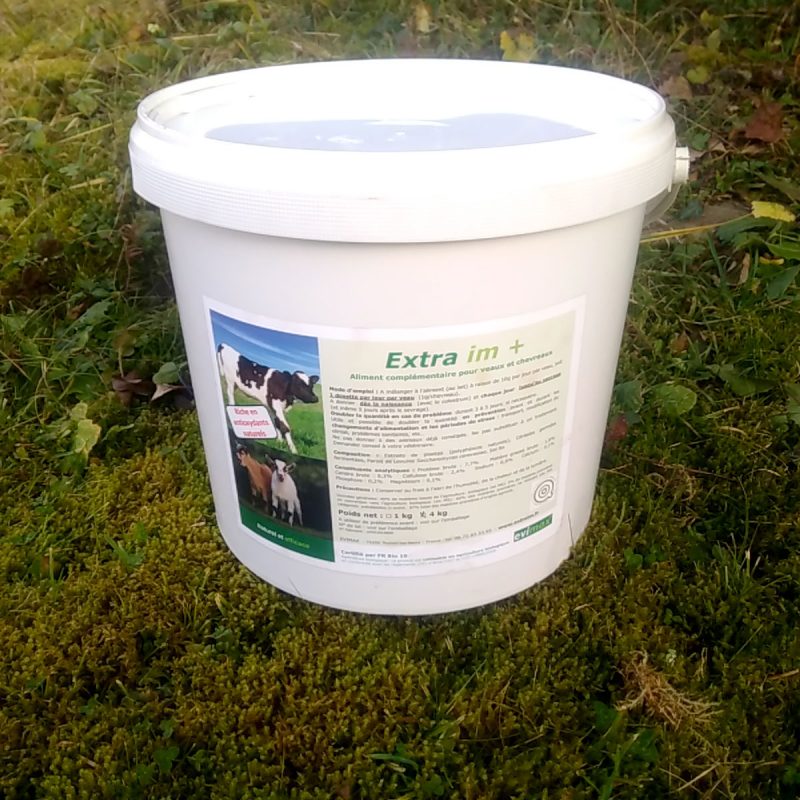 For the well-start of young animals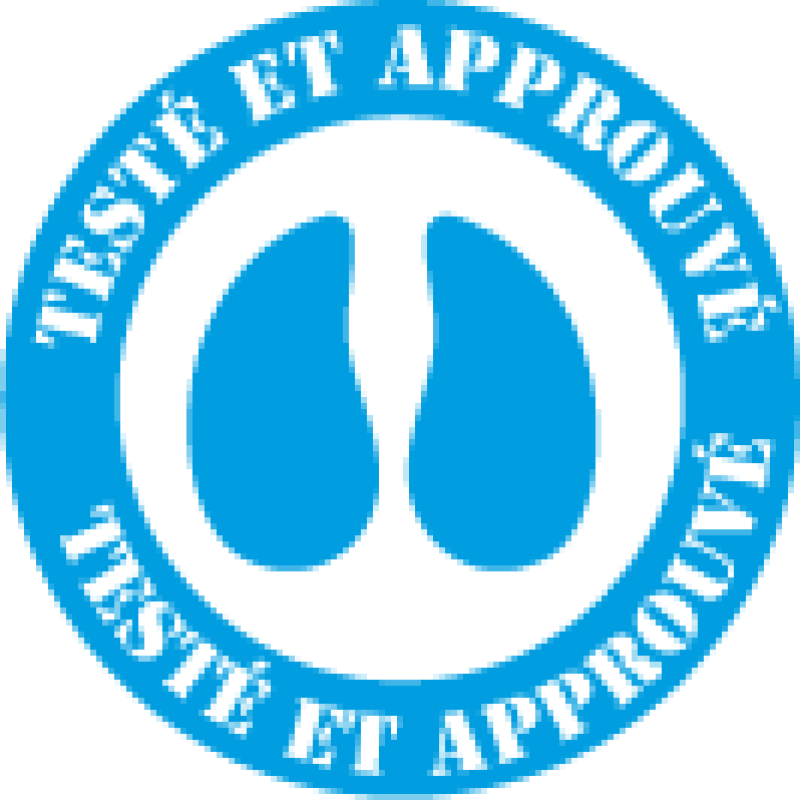 Prevention of dermatitis and lameness
Innovative water treatment technology
Energized water for your well-being
Simple and effective solution to produce quality water.
To improve health, facilitate cleaning and save money. Can be used for various applications in livestock, market gardening, crops, tertiary (hotel, restaurant, swimming pool, etc.), individuals, businesses and industries.
Plant extracts for animal health
Innovative and sustainable solutions for animal production
With its nutritional supplements for animals, Evimax offers natural and innovative solutions for animal production.
Our approach
Prevention rather than cure, it is often more economical and more efficient !
Our goal
Help animals defend themselves especially during periods of stress. 
Our method
Use a simple, efficient and reliable solution: complementary feed. 
Our solutions and our expertise : use a mixture of Specific Natural Polyphenols from plants that have many recognized beneficial properties : antioxidant, anti-inflammatory, helps against oxidative stress and boosts immunity, flora regulator, sensor of toxins…
The current situation and trends of livestock breeding:
Many farmers are confronted with the problems of sick animals : 
Young animals are fragile and often have diarrhoea, parasitic or respiratory problems (Cryptosporidium, coccidia…),
Adults experiencing physiological stress (giving birth, high productivity,…) or other (food transition, climate…) is more fragile and more susceptible to diseases.
These breeders often seek simple, cost-effective and efficient solutions. In addition, they increasingly prefer preventive solutions and natural products. 
In addition, the new regulations and the trend of the market encourage a decrease in antibiotics consumption.
Our response is to offer a complementary feed :
Effective for animals experiencing problems during periods of stress,
Vital, because these natural antioxidants from plants are necessary for animals,
Innovative by its mode of action and its new composition
For MAXimum results and profitability !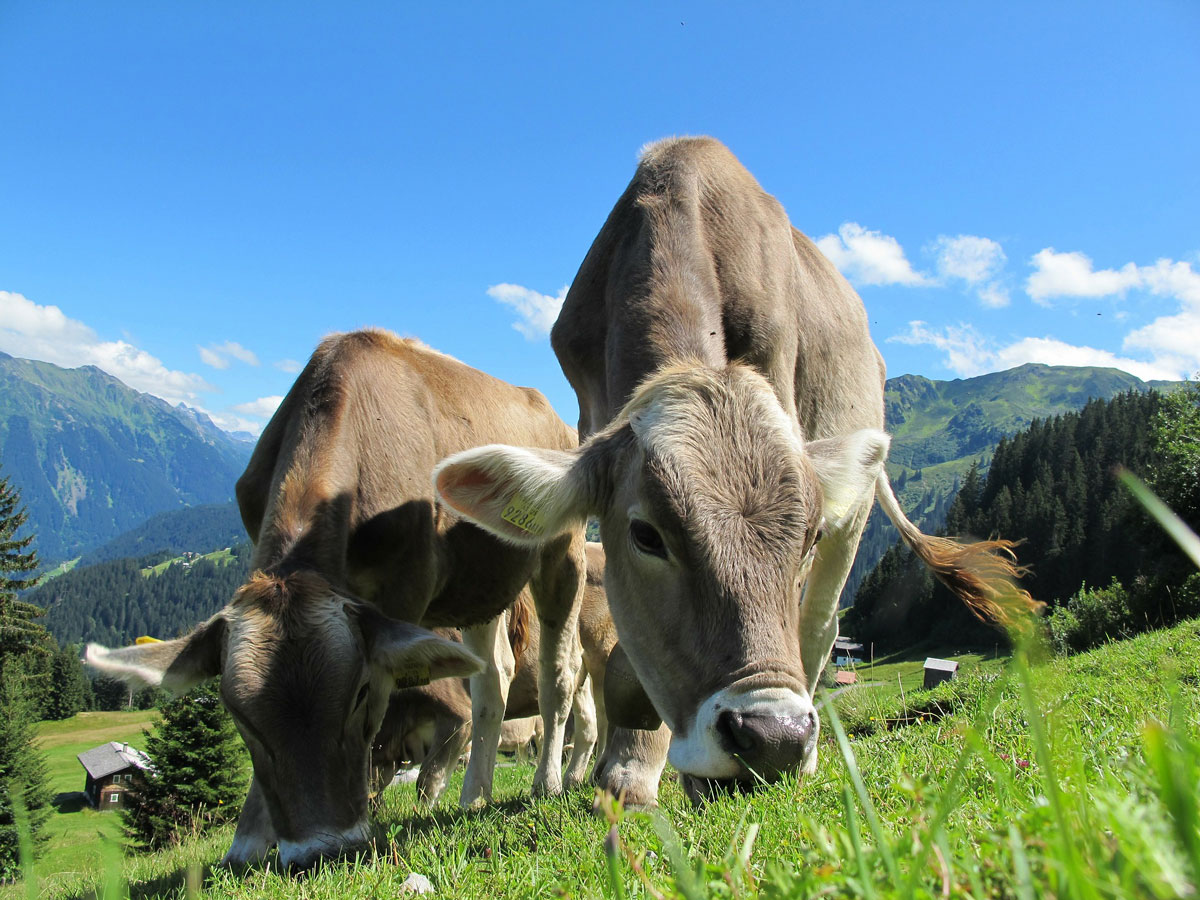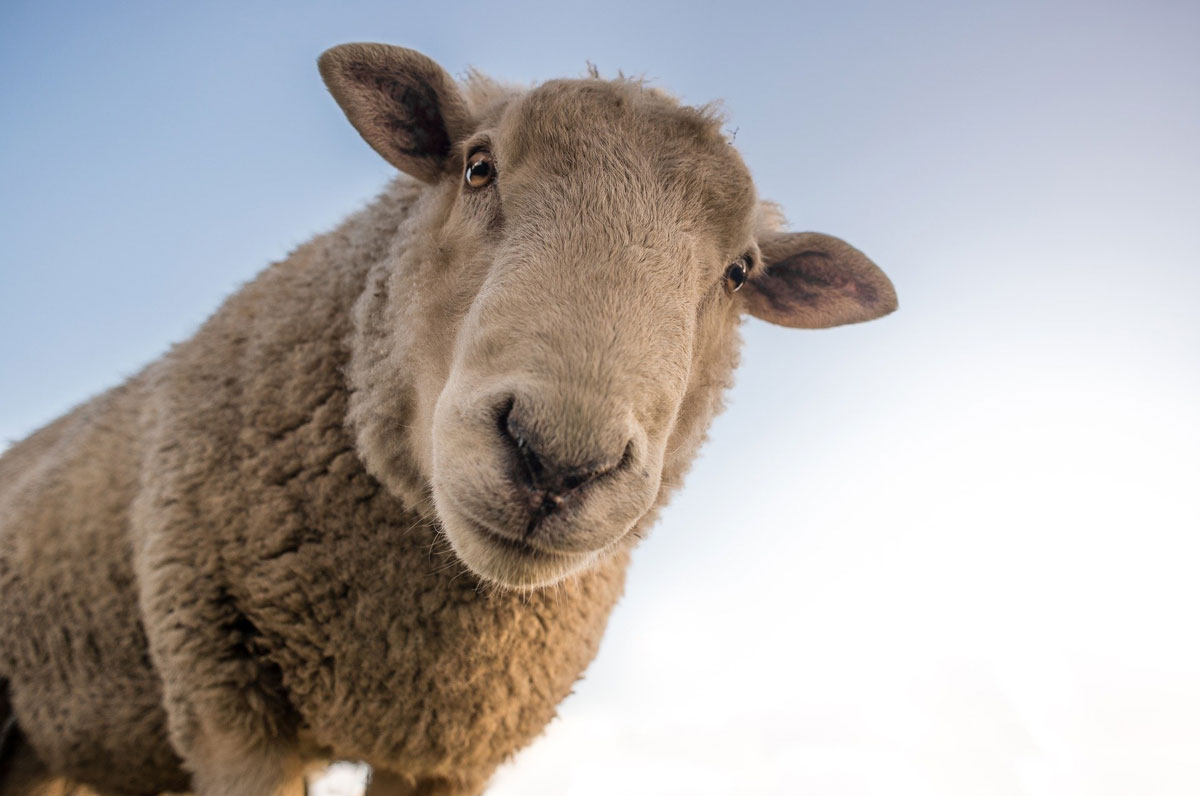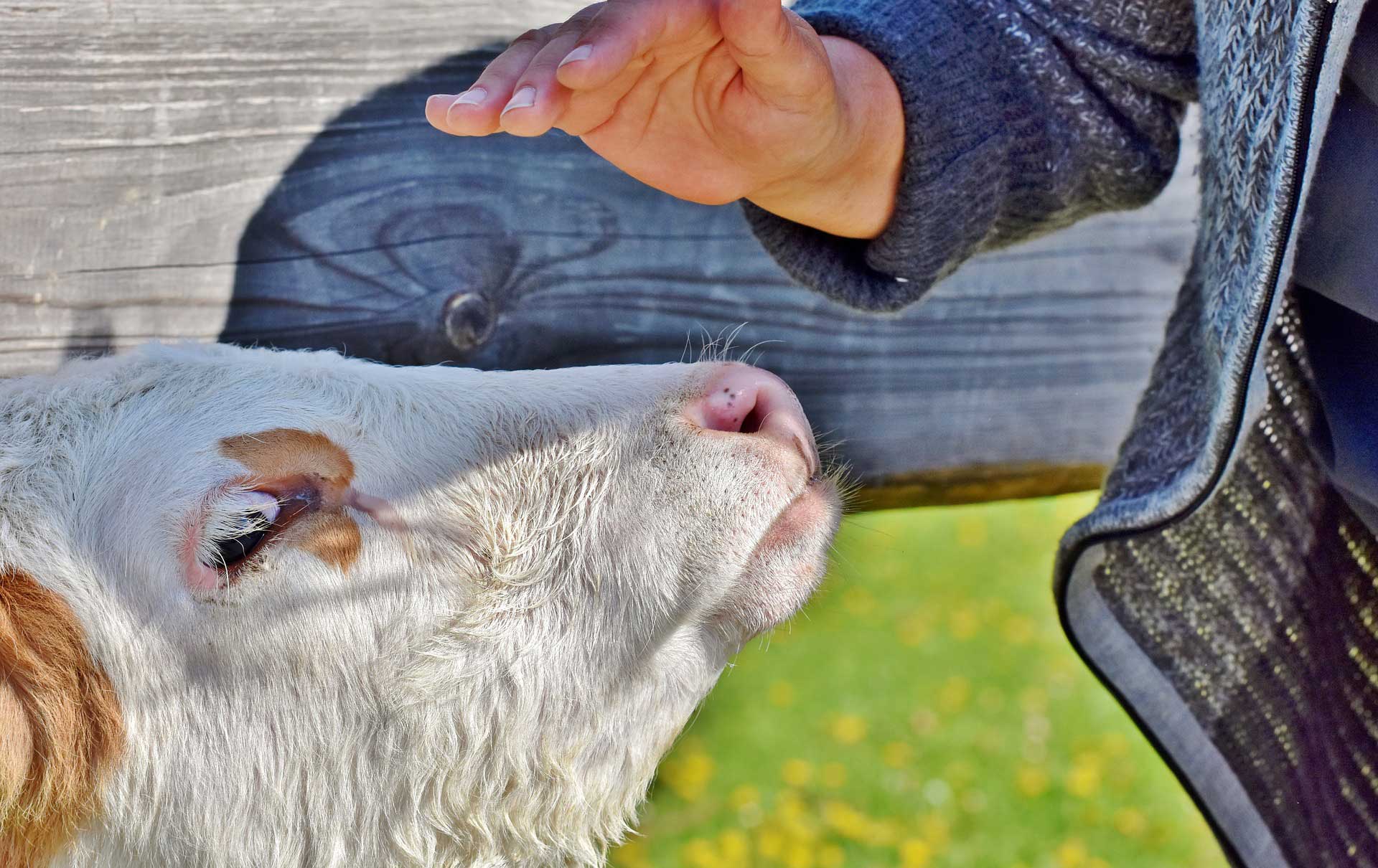 Our customers speak it best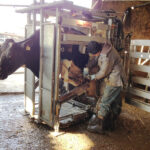 We use EXTRAIM for 5 years and we observe a good starting up on heifers with animals which are tonic. What is safe it is that the product is very appètent and mixes well in the milk. Since we use EXTRA IM, we clearly reduced the problems of diarrheas. Our main objective is to make a calving in 24 months and thus to have a good starting up of heifers, to limit diarrheas and especially to have a good growth with animals having good appetite. We reached these goals by obtaining beautiful heifers. Today we keep all the heifers and males leave in 10-15 days; it is calves who develop well and have a beautiful hair what appreciates the trader of calves. Furthermore, he notices that the calves are in good condition, tonic and start well in the breedings of calves of butcher's shop. With the product, heifers have good appetite and I obtain beautiful heifers only with some hay and some corn silage (very few granules).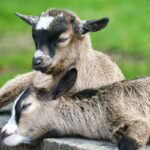 We have 650 goats and produce approximately 1000 young female goat. For these young female we noticed that EXTRA IM is a good antistress, that he opens the appetite, that there is an increase of the ingested in particular the unrefined food and that he consolidates the health of the animal. For goats after birth we use EXTRA IM during the rise of milk and we noticed less stress after the birth, and that goats find very fast the appetite what allows a rise in production of faster milk and animals are better health.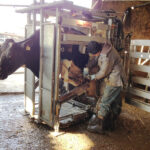 Our target was to reduce the issues of lameness mainly caused by dermatitis. They generated fairly significant direct and indirect costs for the farm, and we wanted to test by ourselves this innovative solution to assess its efficiency. After several months of use, I must admit that we are very satisfied with the results. Combining the product, regular hoof-trimming and a balanced diet has enabled us to reduce the numbers suffering from lameness. In addition, it is very easy to implement since it only means adding 25 g per day and per cow in the mixer