QUALITY WATER FOR INDIVIDUALS
Innovative water treatment technology.
Energized water for your well-being
Water is life!
Healthy, chemistry-free water through the natural forces of physics.
There is a process that works without any consumables: without electricity, without chemicals, without spare parts and without maintenance. This process works on its own according to natural energetic and magnetic principles.And this process will have an effect on the physical organization of water molecules.
Simple and effective solution for producing quality structured water. To improve health, facilitate cleaning and save money. Can be used for various applications in livestock, market gardening, crops, tertiary (hotel, restaurant, swimming pool, etc.), individuals, businesses and industries.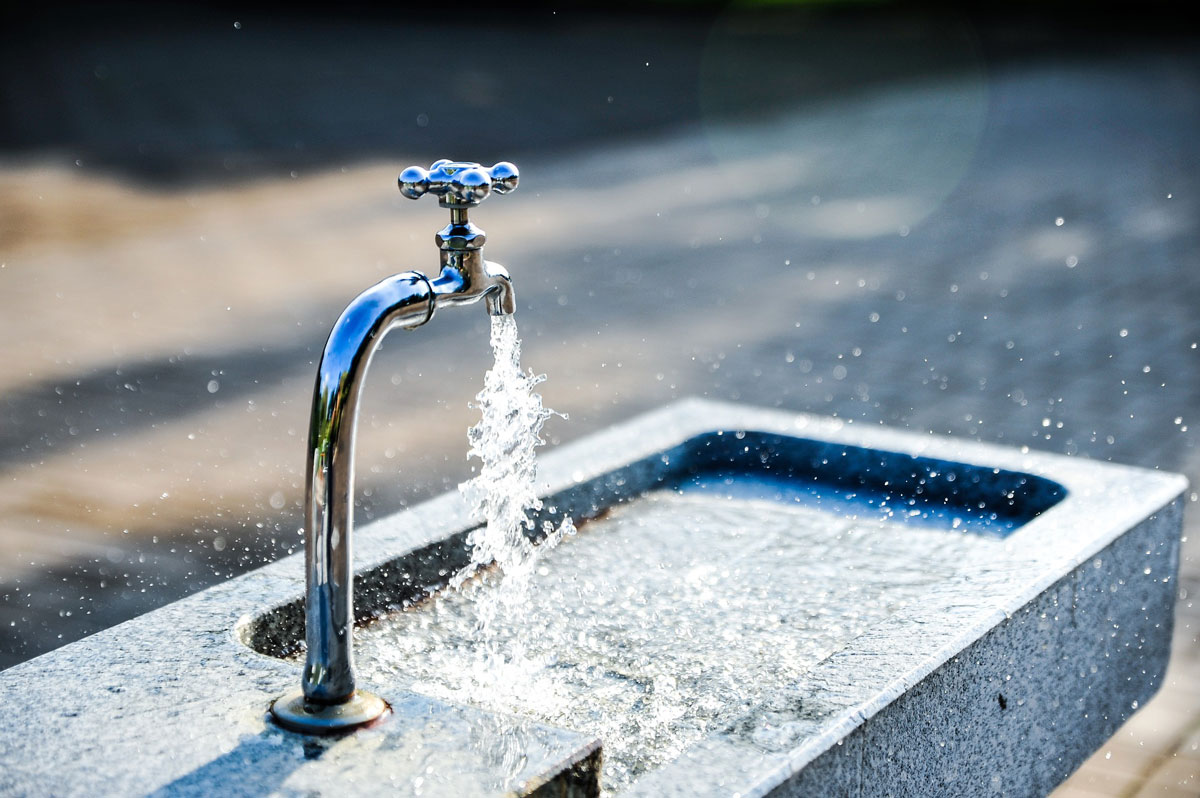 Individuals & swimming pools
Breeding
Cultures
Industries
Individuals & swimming pools
Every human being is approximately 65% water!
Drinking quality water daily is essential for maintaining good health.
Daily
Drinking and showering with quality water: having

better cellular hydration

and

soft skin

Clean the house easier: cleaner surfaces for longer with

less cleaners

.
Fight against limescale: less deposits and clogging (limestone deposits less and is removed more easily).
Watering the garden: more vigorous,

beautiful and resistant plants

Swimming pool with crystal clear, soft and pleasant water consuming

fewer reagents

(chlorine, acid, etc.)
Health
Increasing cellular hydration promotes the elimination of toxins
Aid digestion and improve kidney function
Relieve minor injuries: mosquito bites, superficial cuts and muscle pain
Assimilate calcium and magnesium more effectively
Ecology and Economy
Use fewer cleaning chemicals (dishwasher, etc.) for the same result
Reduce watering, fertilizers and phytosanitary products for the garden (this result is observed by professionals)

Drink tap water that is good for your health and taste, no longer buy plastic bottles

Economical: this equipment works alone

without any consumables

and without maintenance
Quality and simplicity
Simple: this equipment works on its own

without adjustment

Convenient: Easily installs online on the network.

Removable and transportable

.

Quality of components that do not wear out: working for life

100% French and guaranteed for 2 years
Breeding
Cultures
Industries